Press PausePublished 24 Jul 2020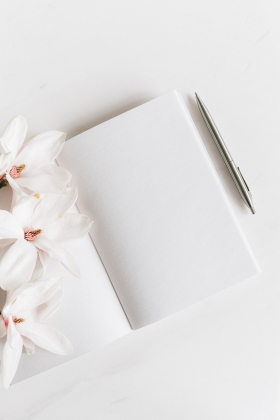 Press Pause
This is an invitation for congregations within the Presbytery of Glasgow to take some time to reflect BEFORE resuming decision making or regular congregational activities as lockdown restrictions ease. All of us have had our normal lives traumatically interrupted. All of us have experienced grief and loss, and for some of us the loss of loved ones in difficult circumstances will take a long time to come to terms with.
There is a temptation to rush to problem solving and decision making. And there are lots of practical decisions to be made.
There is a lot of evidence, however, that as decision makers in times of great uncertainty we benefit from allowing ourselves to be aware of our feelings and from listening to one another. And as faith leaders we want to hold it all in God's presence, seeking God's will.
Press Pause is a guided conversation which gives opportunity to reflect on your situation as individuals and as a congregation. It touches on the process of transition, especially when we don't know what the 'new normal' will be like.
The material comes in the form of a Powerpoint (click here) and the notes can be found by viewing in the 'Notes Page' on the View menu.
You are welcome to use this material as you like over one or more sessions of about one and a half hours. It is recommended that you 'hold the space' as a conversation at a different time from the business of the Kirk Session or congregational board.
LCR team leaders and others are available to act as facilitators to allow everyone to participate. Please contact Hilary MacDougall for more information:
hilary@presbyteryofglasgow.org.uk
0141 332 6606