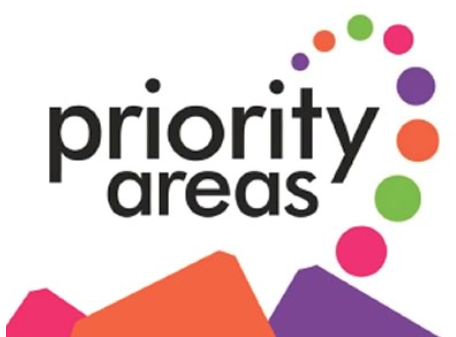 Priority Areas
If you are in a Priority Area, you can benefit from the many resources and training opportunities the Priority Area Team offers. Priority Areas also recognise that poverty is not restricted to these areas and so support is also offered to congregations seeking to work with the poor and marginalised in their parish.
Whilst priority is given to those in a Priority Area, spaces on training courses can also be offered to anyone who is interested in attending.
More information can be found on the Church of Scotland website.