Pioneer Intro Course (online)Published 17 Jan 2022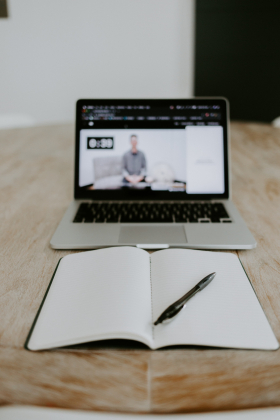 This short course is an introduction to Pioneering and Church planting. This 6-evenings ONLINE course is scheduled to run from Tue 1st Feb to Tue 22nd March (7- 9pm on zoom).
If you would like to book a place for you and a small team from your church then book directly at https://www.eventbrite.co.uk/e/glasgow-presbyterys-pioneer-intro-online-tickets-198907336197.
For more information contact Alan McWilliam (amcwilliam@churchofscotland.org.uk)