New Presbytery website launchedPublished 10 Sep 2019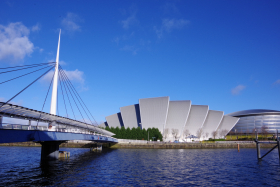 We are pleased to announce the first-phase launch of our new website. As part of our goal to provide a more accessible web facility – for both congregations and presbytery members – our new site is equipped to better provide resources, information, news and events to all.
Presbytery members will benefit from a new highly flexible portal, for access to meetings and documents, while members of the public will have quick access to what's on across the Presbytery, as well as access to commonly accessed resources.
The website is due for completion in the coming weeks, as we work through the final phases of content and development; if you have any feedback or suggestions for the website, please contact the presbytery office – we'd love to hear your thoughts!