Love Songs for Healing and HopePublished 03 Aug 2022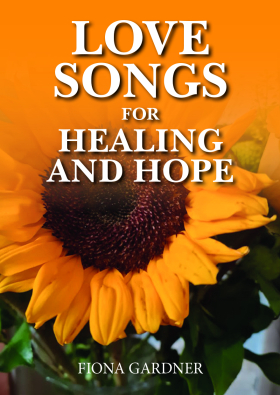 "Love Songs for Healing and Hope" by Fiona Gardner has been published by Handselpress.
In the book Fiona, Minister of Knightswood Anniesland Trinity Church, discusses the longer term effects of bereavement and trauma, and shares stories offered by ten colleagues and friends who have also faced life changing situations. The book is offered as a selection of resources, blogs and reflections which might be supportive to those who are finding life tough in these days. This book is the sequel to Love Song for a Wounded Warrior.
All proceeds of this book will be split equally between 'Quiet Waters' in Camelon, Falkirk, and 'Richmond's Hope'; two charities that provide support to people who are finding life difficult.
The book is priced at £15 (plus p&p) and can be purchased directly from Fiona at woundedwarriorfg@gmail.com