Lodging House Mission - Volunteer Cook WantedPublished 30 Jan 2020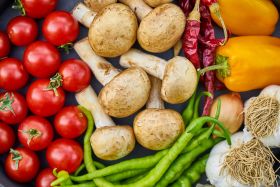 Can you help us please?
Volunteer Cook
Lodging House Mission is in need of a cook to help us with our meals provision on a Saturday morning.
The work involves cooking lunch (and possibly breakfast) in our busy kitchen.
Other volunteers will give full assistance.
Although we are open from 8am till 3pm, hours of work will be adjusted to accommodate your availability.
Interested, or want to find out more?
Please contact, in the first instance: Claire.Herbert@lhm-glasgow.org.uk
Or Stephen.mitchell@lhm-glasgow.org.uk (0141 552 0285), for further details.
Help us to make a difference!
Thank You