Jazz at Kenmuir Mount VernonPublished 04 Aug 2022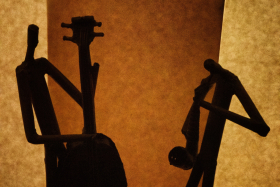 The All American Big Metro Jazz Band are performing at Kenmuir Mount Vernon Church on Sunday 21 August at 7.00pm.
The band, who are in Scotland to play at the Edinburgh Festival, will be offering great music and entertainment at what is sure to be an exciting evening.
Tickets are free and can be obtained in advance from the Church or via Eventbrite.